Looking for a Business Broker to sell your business?
You've come to the right place.
There's a better way to sell your business.
We charge 30 - 40% Lower Commissions
Why Pay another Broker more than you have to sell your Business?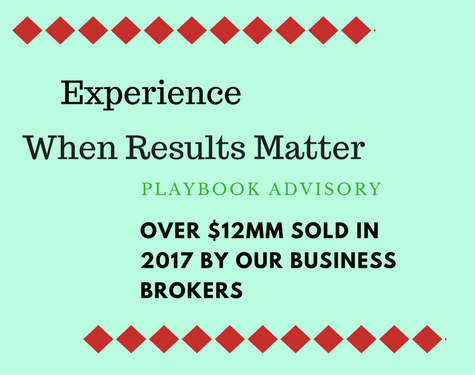 We Get Our Clients Results
Results, References & Experience...Call us today at 312-286-3200 or contact us for more information.
Convinced?
Send us your name & email or call Jim Peddle directly at 312-525-9622.